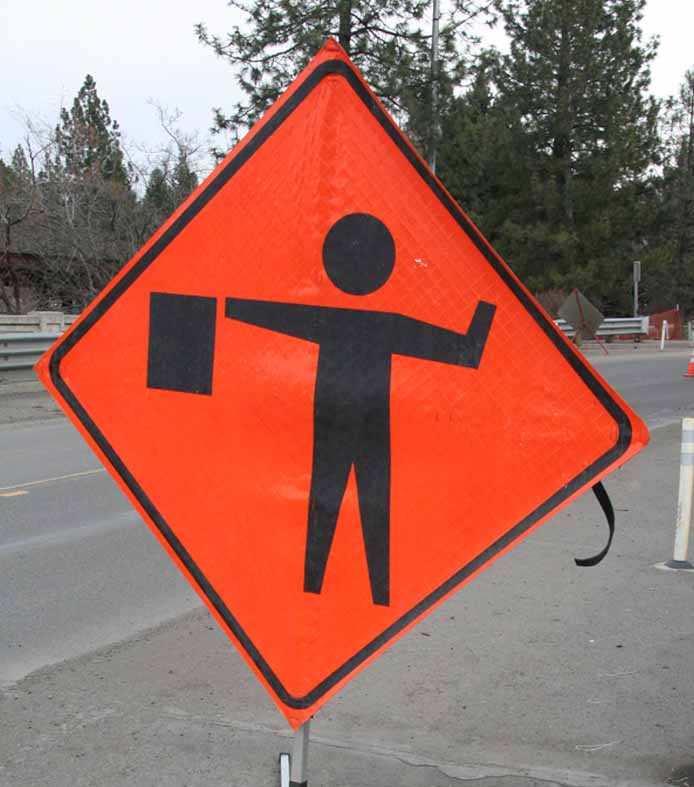 ATSSA Certified Traffic Controllers
At New England Traffic Control Services we train our employees internally with ATSSA certified trainers. This certification is recognized nationally United States Department of Transportation as well as the Federal Highway Association. Every flagger at NETC is equipped with a two way VHF Radio, complete sign packages.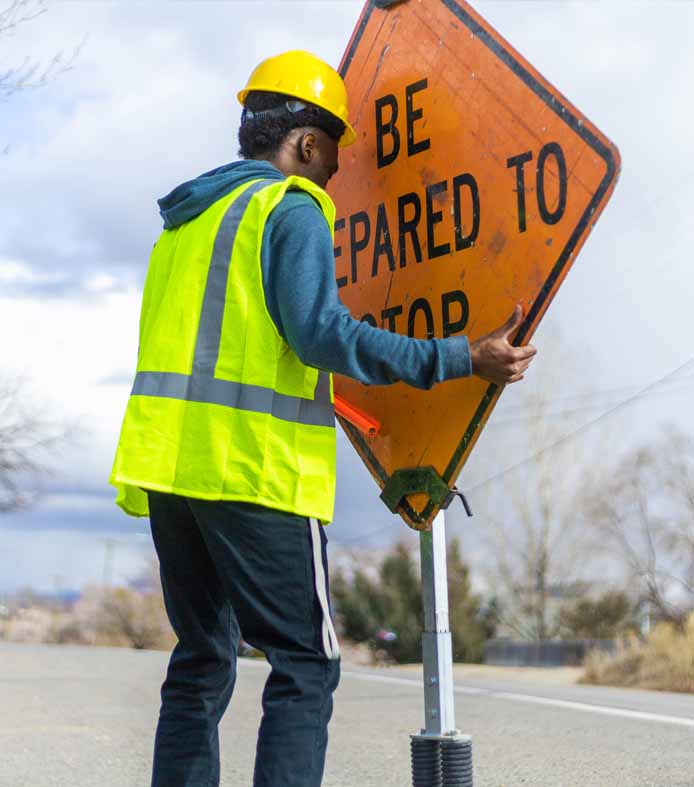 Traffic Control Plan Designing
NETC employs Certified ATSSA Traffic Control Supervisors. Traffic Control Supervisors (TCS) are certified to design, implement and maintain traffic control plans for a variety of jobs. We can design a traffic control plan (TCP) for any class road including Interstates and highways.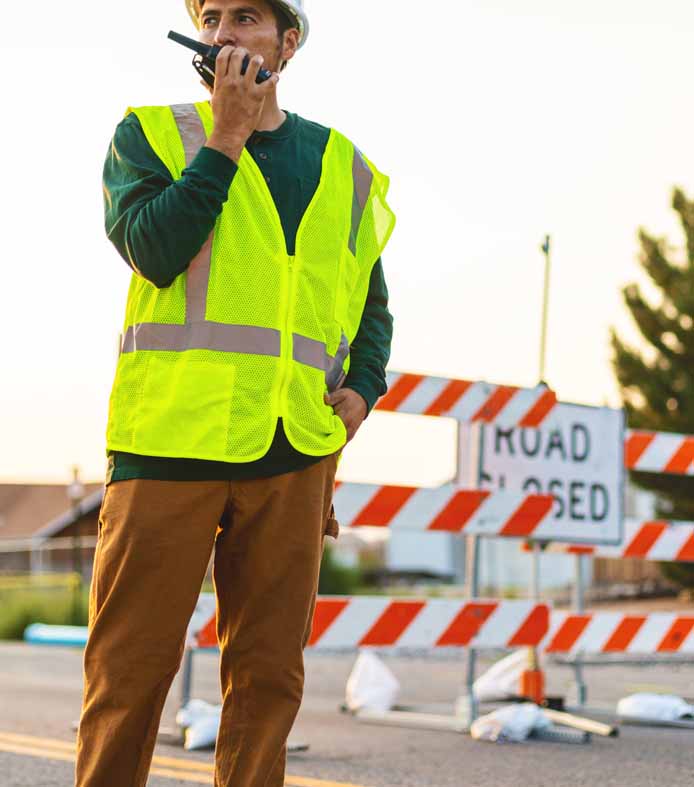 Implementation & Maintenance of Traffic Control Plans
Implementing and maintaining traffic control plans require two persons and will be billed for a flat rate for up to eight hours. NETC will provide the set up and maintenance of signs, cones and arrow boards on the interstates, highways and turnpike systems.